The Cookeville Ninja Challenge is a fun obstacle course designed to test your ninja warrior skills. You will be challenged by an array of obstacles that will push you to the limits of your physical abilities and test your mental resolve as you race against your friends or against the clock. Each individual ticket will allow you one run of the Ninja Nation obstacle course.
Gather a group of your friends and battle it out against each other at the Cookeville Ninja Challenge, Or come just to take on the obstacles in a timed challenge that pits you against the clock to see how quickly you can conquer the course. Whichever way you choose to participate, we're sure that everyone will have an excellent time testing their physical strength and agility as they make their way through the obstacle course.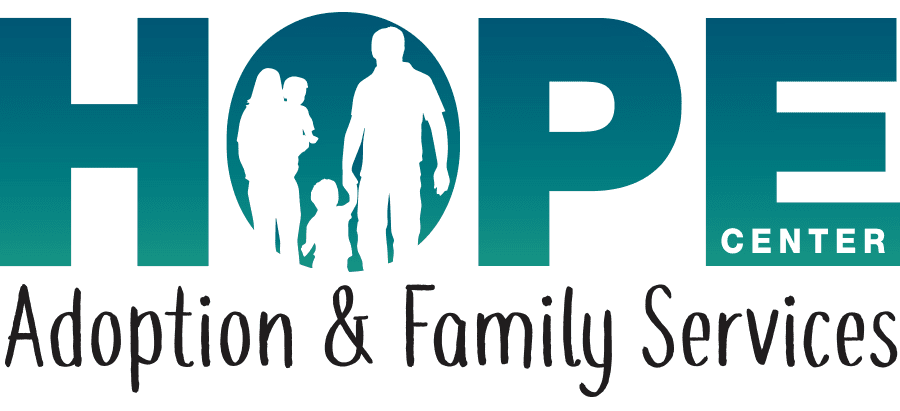 Test Your Skills & Support a Great Cause
By purchasing tickets for the Cookeville Ninja Challenge, you will be supporting the Hope Adoption Center. They support women in unexpected pregnancies making a loving, life-giving choice for their child through adoption, and Christian couples in the adoption journey. Be sure to take advantage of this challenging opportunity for a great cause!
Sign Up for our team competition
Gather 3 of your friends or family and compete against other teams to see who can complete the course the fastest.